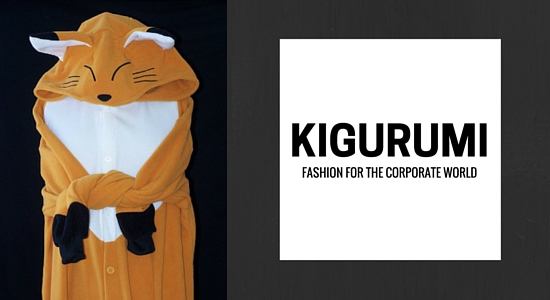 Kigurumi onesies: fashion for the corporate world
Looking for every day corporate wear? The adult onesie should be one of your closet staples!
Trying to lean in and get your voice heard? Donning a onesie is a surefire way to build your confidence. Project the aura of power that's always eluded you until now.
An oriental classic goes mainstream
Just like the Cheongsam, Kigurumi onesies are a wonderful Asian invention that integrates itself seamlessly in a woman's wardrobe. Kigurumi is a Japanese term for a costumed character. Japanese street fashion has a unique take on this: high fashion animal pajamas worn by many.
Make it your own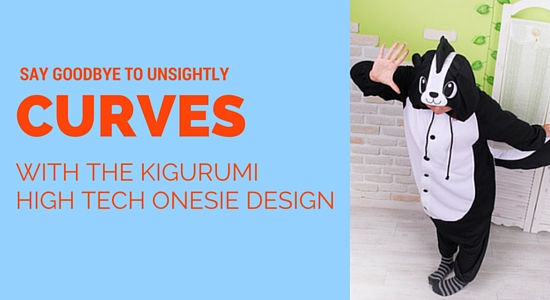 So how do you go about harnessing the sophistication of the Kigurumi onesie?
First, if you are on the smaller side, do not be afraid! This outfit is meant to look a little slouchy. It will draw attention to your best features. By best features, we mean the animal hood placed over your head of course!
Full-figured ladies can benefit from the onesie. Its high-tech design lets you hide those unsightly bulges and unchecked curves behind a fluffy colorful outer shell.
Be the real you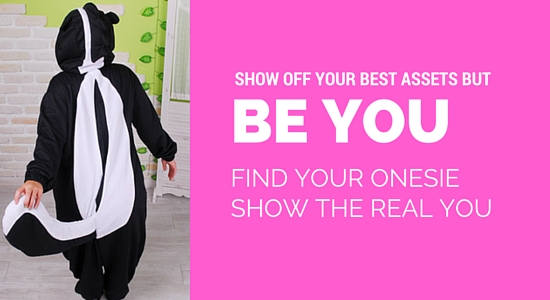 Be yourself! Let the onesie show you the way. Trust us, there are plenty animal spirits to choose from.
Are you a little on the aggressive and territorial side? Go for a racoon! It will get the message across.
Do you fart rainbows? Feeling a little horny? Are you convinced deep down inside that you are unique, just like everyone else? Go for the unicorn!
Let that onesie shine
Ponytails are so passé. Think about your assets. Is it the big floppy ears that scream: attentive speak with a great emotional quotient? Or maybe the sharp dinosaur teeth reflect your ambition.
Do not be afraid to attack cultural appropriation, teenager fashion and animals you never even saw in a zoo head on. You can rock this onesie like no one else can!
Avoid styling faux-pas
No one wants to be caught dead in a lemur or a sloth onesie. Although they may seem like a worthy outfit, we don't recommend wearing these as they do not reflect the boardroom tiger that you are. The only time you can wear one of those is during an ugly Christmas onesie party. It will be a tough sell, but if you have a risk-taking personality, go for it!